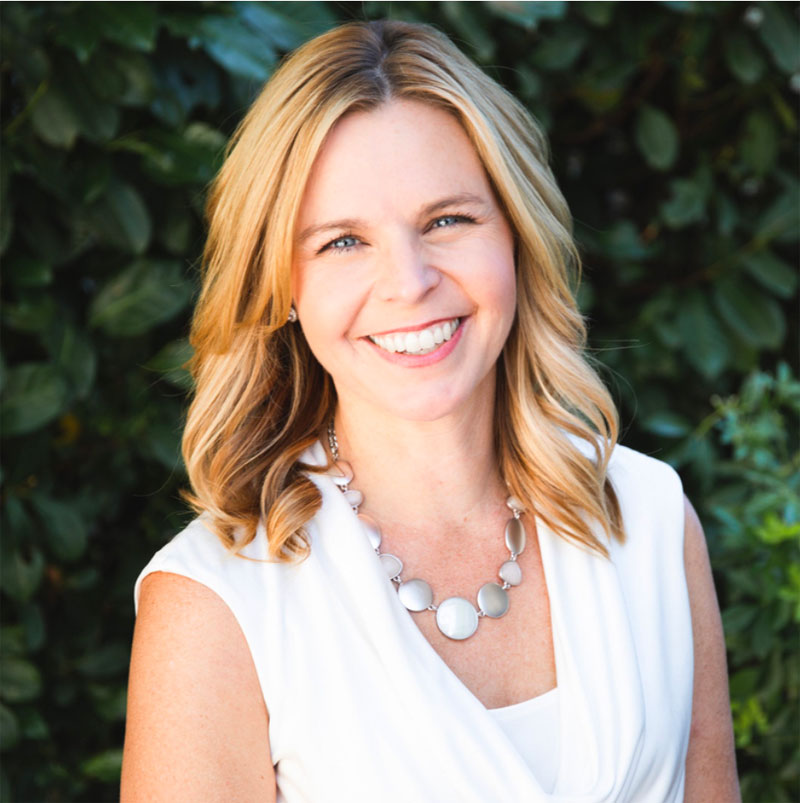 About Betsy Hamilton
I'm Betsy Hamilton, a RE/MAX GOLD Realtor who serves clients throughout Nevada, Placer and Yuba counties. My family and I made Nevada County our home 20 years ago. We absolutely love living here in the Northern California foothills of the Sierra Nevada.
Since starting in real estate almost a decade ago, I have loved getting to know my clients as we work closely together during their transactions. One of the best parts of my job is creating connections in this community, which I'm so grateful for in everything it has brought to me and my family. My knowledge of Nevada County is extensive, and I am confident in my ability to get your home sold for the right price and/or to get you into your perfect place.
As your listing agent, I work hard to represent you and make your lives as easy and smooth as possible in what can be a naturally stressful and overwhelming environment. My team and I go above and beyond to make sure that our clients are happy and comfortable throughout the process. As your buyer's agent, I make sure to find the best home for you and your needs. I know this community well and I often hear about homes before they are even listed on the MLS.
When away from my real estate life, you can often find me with my hands in the dirt of our garden, taking a hike on one of our many beautiful trails, skiing with my family on the Sierra slopes or enjoying the arts & culture and food & drink our community offers.
Whether you're buying or selling, my team and I will work hard to make your experience as smooth as possible. We make sure we are prompt to respond to any issues that may arise. We are dedicated to providing our clients with the best possible service and to be available to answer any questions or concerns you might have.
We look forward to helping you make your real estate dreams a reality!
ACHIEVEMENTS 
REMAX Titan Club (2021, 2022)
REMAX Hall of Fame (2020)
REMAX Chairman's CLUB (2020), Platinum Club (2019), 100% Club (2018)
RealTrend "America's Best Real Estate Professionals" (2021)
Top 10 western Nevada County agent in transactions/sales (2017-2022)
Nevada County Association of Realtors Masters Club (2014-2022)
GROWTH
Recorded $39.8 million in total sales for 2020, up 51.5% year over year.
Completed 86 total transactions in 2020, a 62% year-over-year increase.
Annual growth average of 47.1% in total transactions (2014-2020)
Average annual growth of 41.1% in total sales volume (2014-2020)